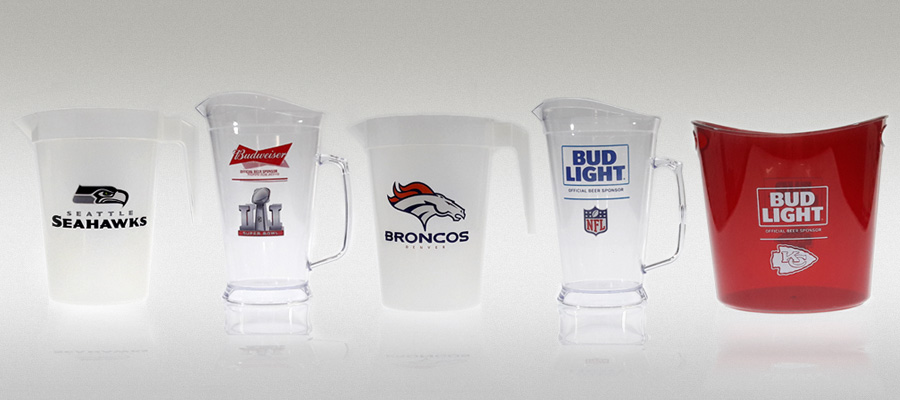 Licensing
Grimm Industries, over the years, has become a leader in the point-of-purchase manufacturing industry. With over 45 years in the business, we have made a name for ourselves in this marketspace by producing promotional items for some of the largest licensed companies and organizations in the consumer and beverage industries; these include such names as the NFL, NHL, The Walt Disney Company, Universal Studios, Anheuser-Busch, Miller, Pepsi and Coca-Cola, just to name a few.
We are a Made in U.S.A. Manufacturer that produces all our own products right here in our Fairview, PA facilities and hold manufacturing licensing agreements with many of these companies as we fulfill orders for their branded products.
If you would like to contact us about getting your licensed brand on one of our products, send us an email at Licensing@GrimmIndustries.com or click the button below.